We can also advise on panel, inverter and wiring selection.

Invest in the energy of the future now.
Due to being an unlimited resource and being produced without causing any harm to the environment, solar energy will play a significant role in meeting a large portion of our future energy needs.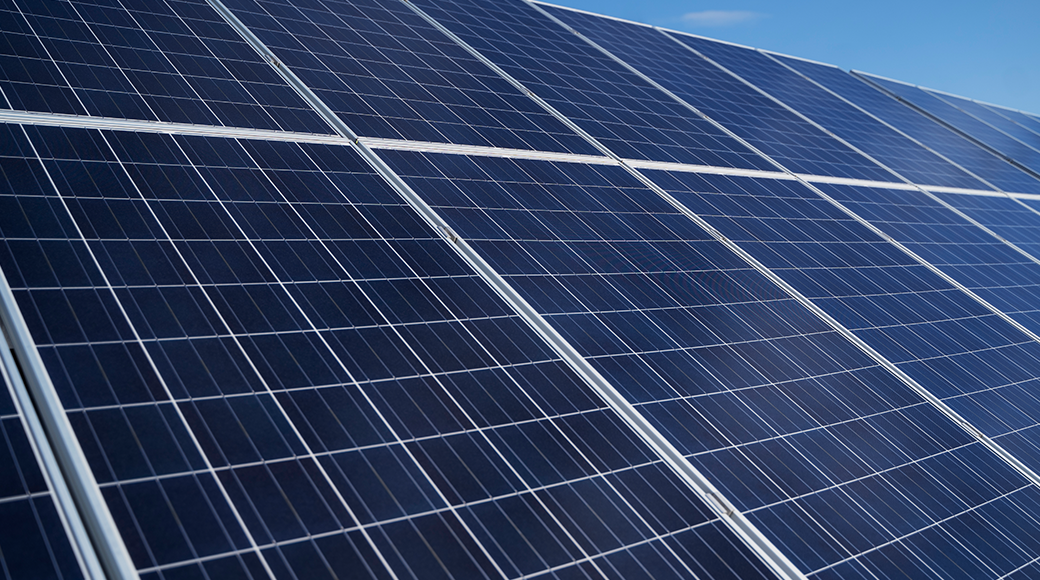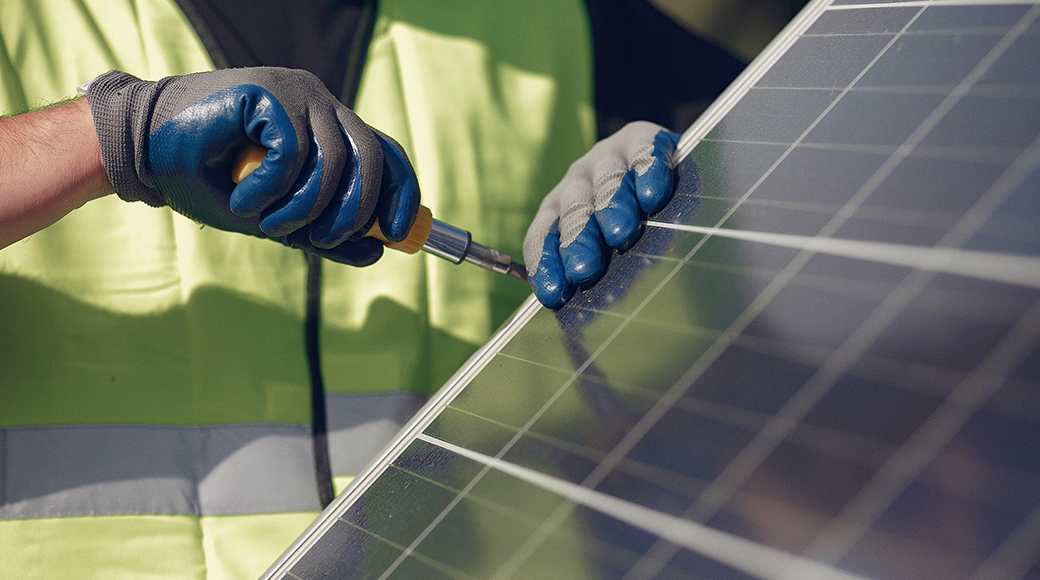 Build a sustainable world with solar energy.
Solar energy is a natural, renewable, environmentally friendly and unlimited source of energy. For this reason, many homes and businesses are installing solar energy systems to reduce energy costs and switch to an environmentally friendly energy source.

Change your life with solar energy
Our solar panel systems, specially designed for each project, have high efficiency and quality standards. In addition, we attach great importance to safety and environmental standards during our assembly processes.